BAPTISM ACCORDING TO THE BIBLE  

not church doctrine, beliefs, procedures or practices but what Jesus has to say about Bible Baptism.
Where you baptized as a baby?  Was the process by sprinkling or pouring water over your head?
Have you been deceived about the process and meaning of baptism?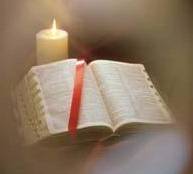 How important is baptism to you?
Do you know the six step process that was set out by Jesus?
ARE YOU AFRAID TO FIND OUT WHAT NOBODY HAS EVER TOLD YOU ABOUT BAPTISM AND WHAT JESUS HAS CLEARLY INSTRUCTED US ON?

DO YOU THINK THAT JUST BELIEVING IN GOD OR IN JESUS IS ENOUGHT TO GET YOU TO HEAVEN?

You need to order this information today! 

"THE TRUTH ABOUT BAPTISM"
HARD COPY $20.00 FREE SHIPPING, NO TAX.
E-COPY (PDF FILE)  $10.00 SHIPPED TO YOUR E MAIL IN BOX.
For more information on ordering this valuable resource click the link below.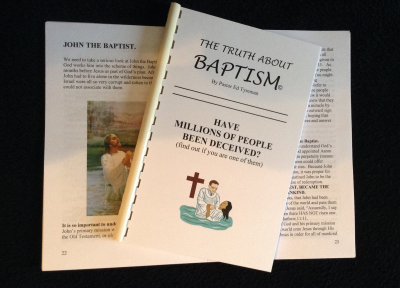 This booklet has been created like a manual to open and lay flat so you can check Bible refrences.
This work took over one year to complete with over 600 hours of research.  Guided by the Holy Spirit this booklet is based solely on the Bible and not on my opinions.
You can also order this valuable resourse and pay by Cheque, Money Order or Bank Draft, Payable to Pastor John Tyreman.  You can request the Hard copy (booklet) $20.00 or the E-Book $10.00 if you have a valid e mail address.         Free shipping and tax included.

Don't forget to include your return address and if you are ordering the E-Book include a valid e mail address.
HOW SIGNIFICANT IS BAPTISM IN GOD'S PLAN FOR YOU?

IF YOU THINK THAT JUST BELIEVING IN JESUS OR JUST BELIEVING IN GOD WILL BE ENOUGH YOU NEED TO READ MY BOOKLET.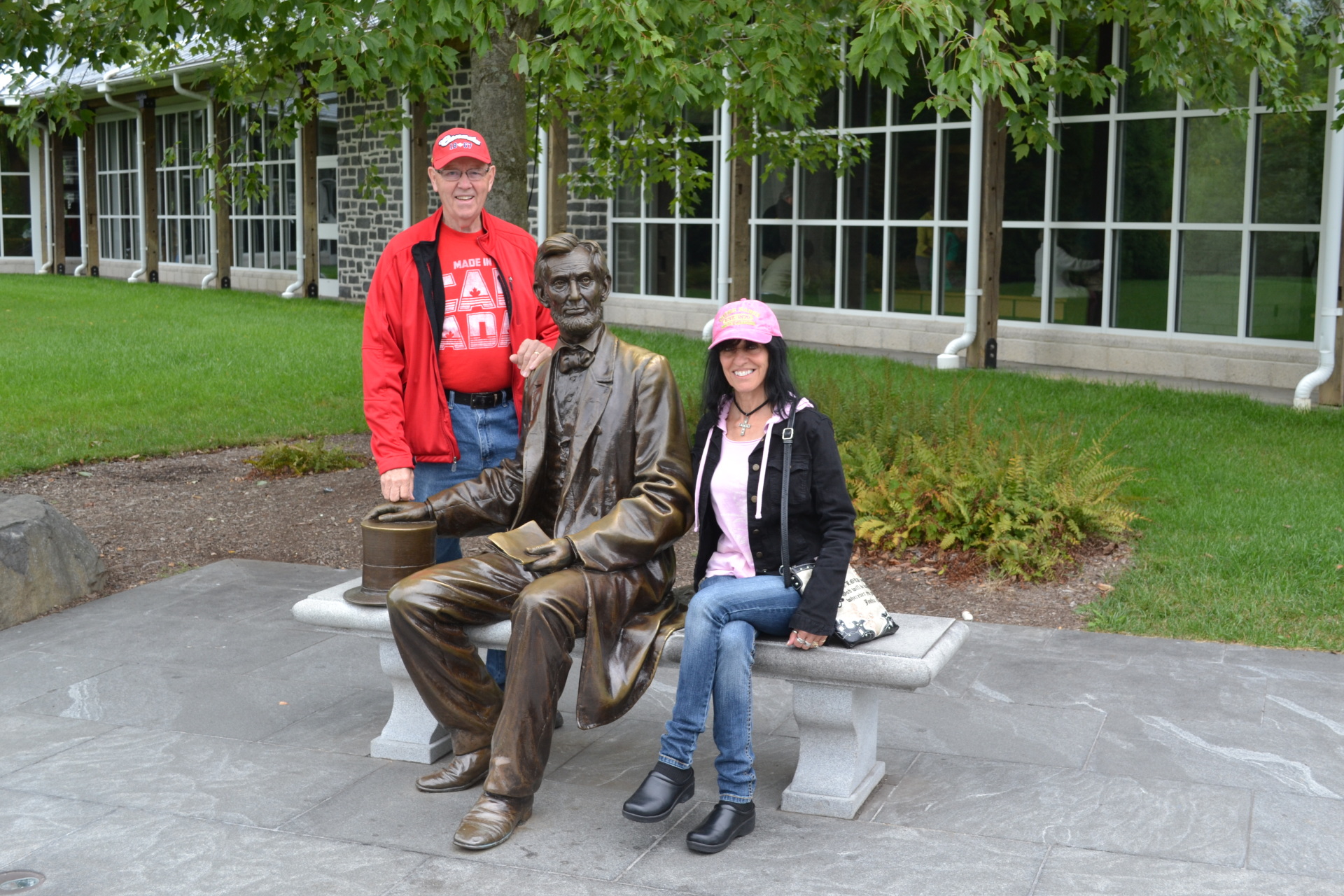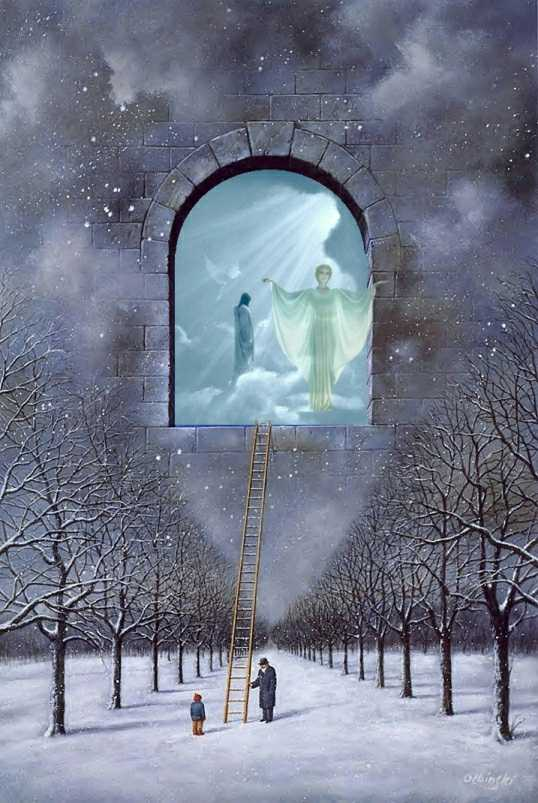 Thank you from Dar and I and Abraham Lincoln 
YOUR NOT REALLY A BELIEVER BUT YOU THINK THAT JUST DOING GOOD WORKS OR GOOD DEEDS IS GOOD ENOUGH THEN YOU OWE IT TO YOURSELF TO CHECK THIS OUT.